Bar Regulars
I've always liked the way some old joints honor their faithful patrons by inscribing their name on a brass plaque and nailing it to the bar or wall. In that tradition, here is the Wall of Honor at "The Mix," festooned with the names of the brave and glorious inaugural group of Bar Regulars. It will be refreshed every month or so with new plaques. Thanks again and Cheers! Hope to share a drink with you sometime soon at an actual brass rail.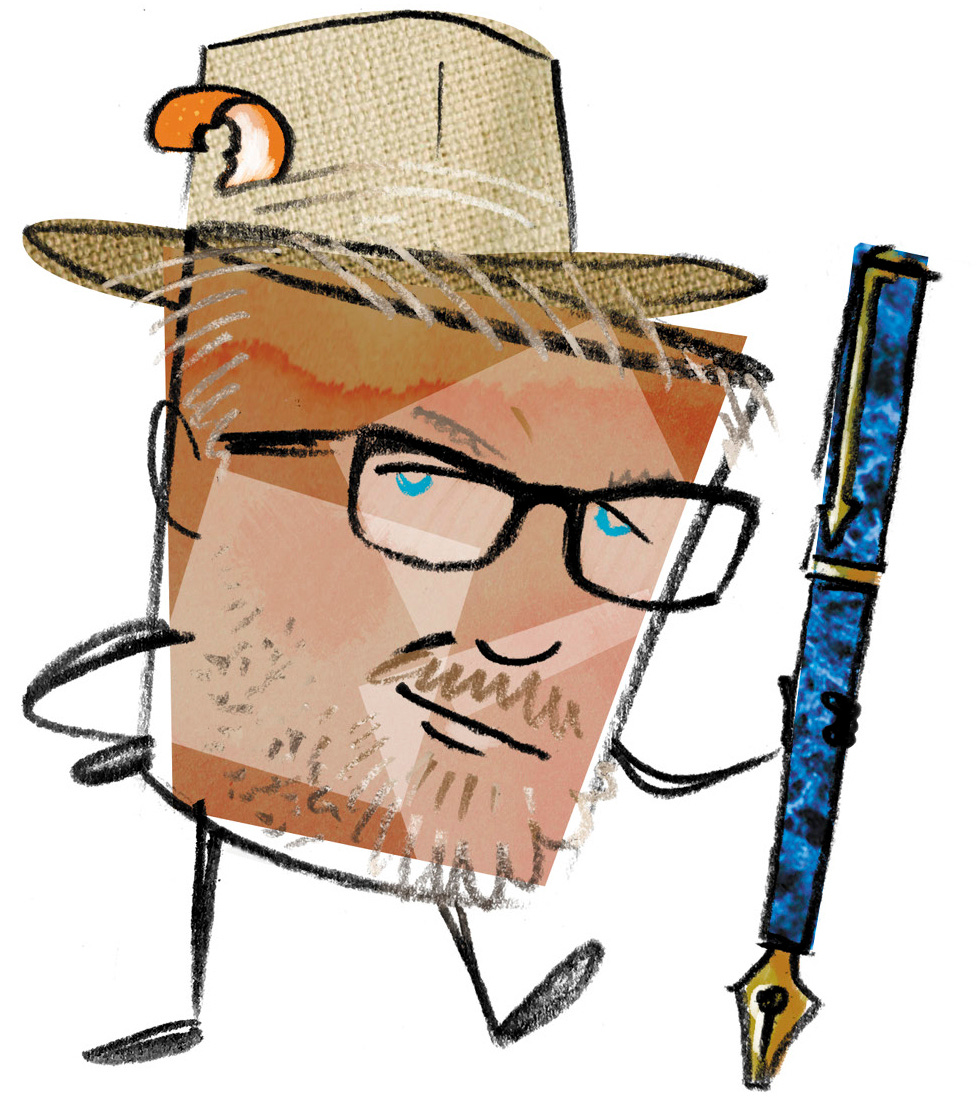 The Mix with Robert Simonson
Lively and varied reports on Cocktails, Food, Travel and Culture, with a personal touch, from Robert Simonson, longtime cocktail writer for The New York Times and James Beard-nominated drinks writer.